Unique ID: Reverb
Product Type: Guitars
Make: ALL our INVENTORY on REVERB.com
Model: ALL
Year: ALL
Price: 1
Color/Finish: ALL
Availability: For Sale or Trade
Condition: Excellent !

CLICK TO SEE ITEM ON REVERB….buy direct and save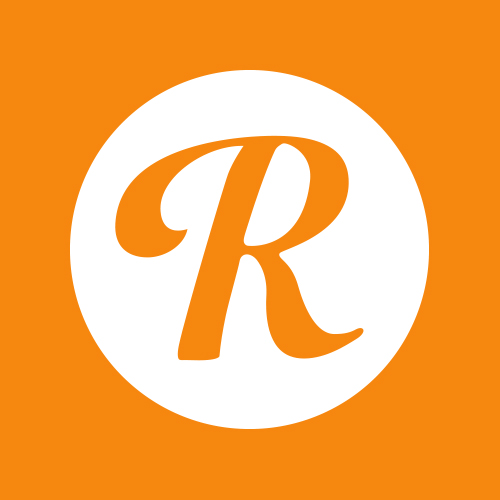 Description:
ALL our REVERB Listings!  
We ALWAYS Post to REVERB FIRST…
CLICK LINK BELOW :  SEE OUR LISTINGS
https://reverb.grsm.io/primeguitars1886
CLICK and SEE THE COOLEST Gear before it goes POOF!
TRADES ALWAYS WELCOME!
NO TAX DIRECT!
LOWER PRICES DIRECT!