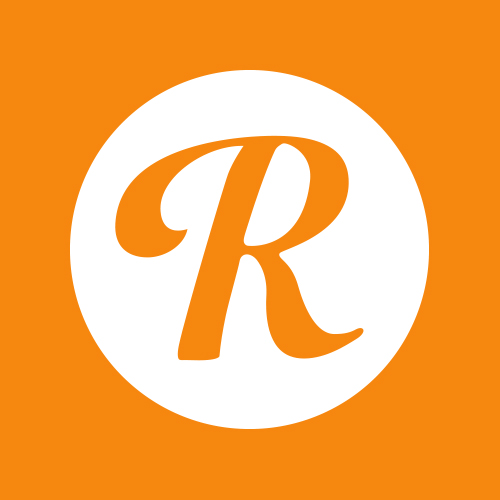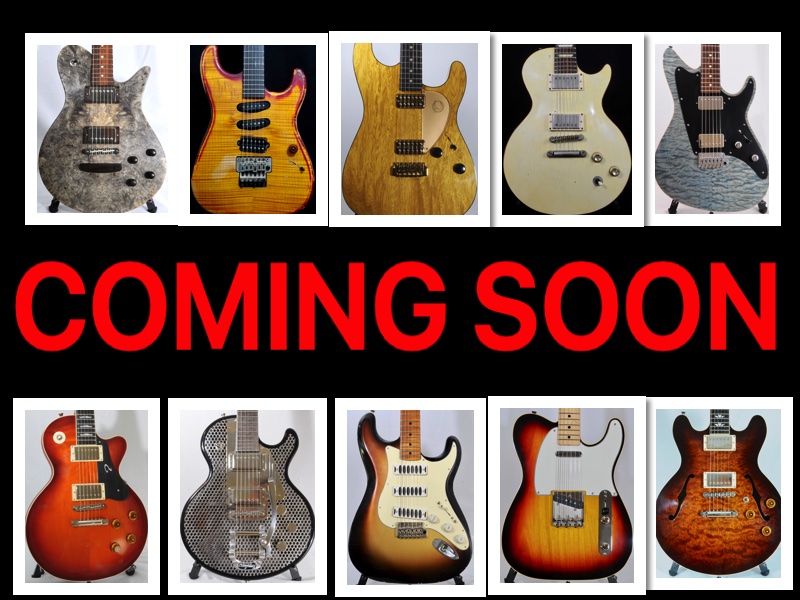 COMING SOON!

We are now FIAM (a.k.a. Izzy the RONIN Builder)  GUITAR DEALERS!  Custom Orders Welcome – We Take TRADES!
View More Info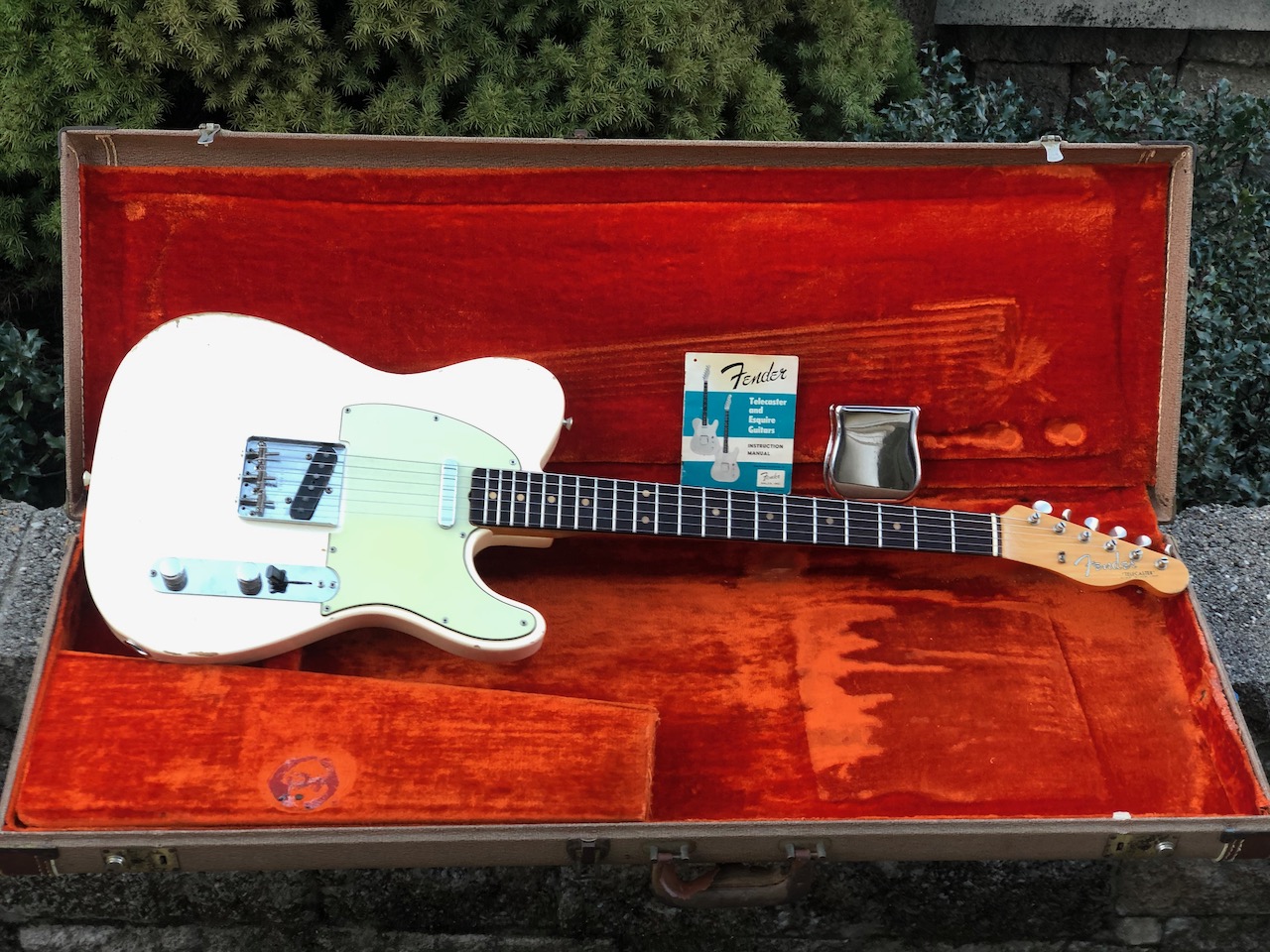 OH this is more special than finding out YOU are the Ashburn Side Ass!  Inside joke meant for those in the know…$100 off if you can solve this riddle….
Genuine 1962 Fender Telecaster in 100% Original Condition.  Vetted by a top dealer. Original frets, orig finish, untouched solder joints and WOW Midrange.  OMG this is THE one.
NOT FOR SALE…sorry but just not.  And "NO" I don't want your pile of shrapnel unsellable 11 string Ukranian bassses for this….
View More Info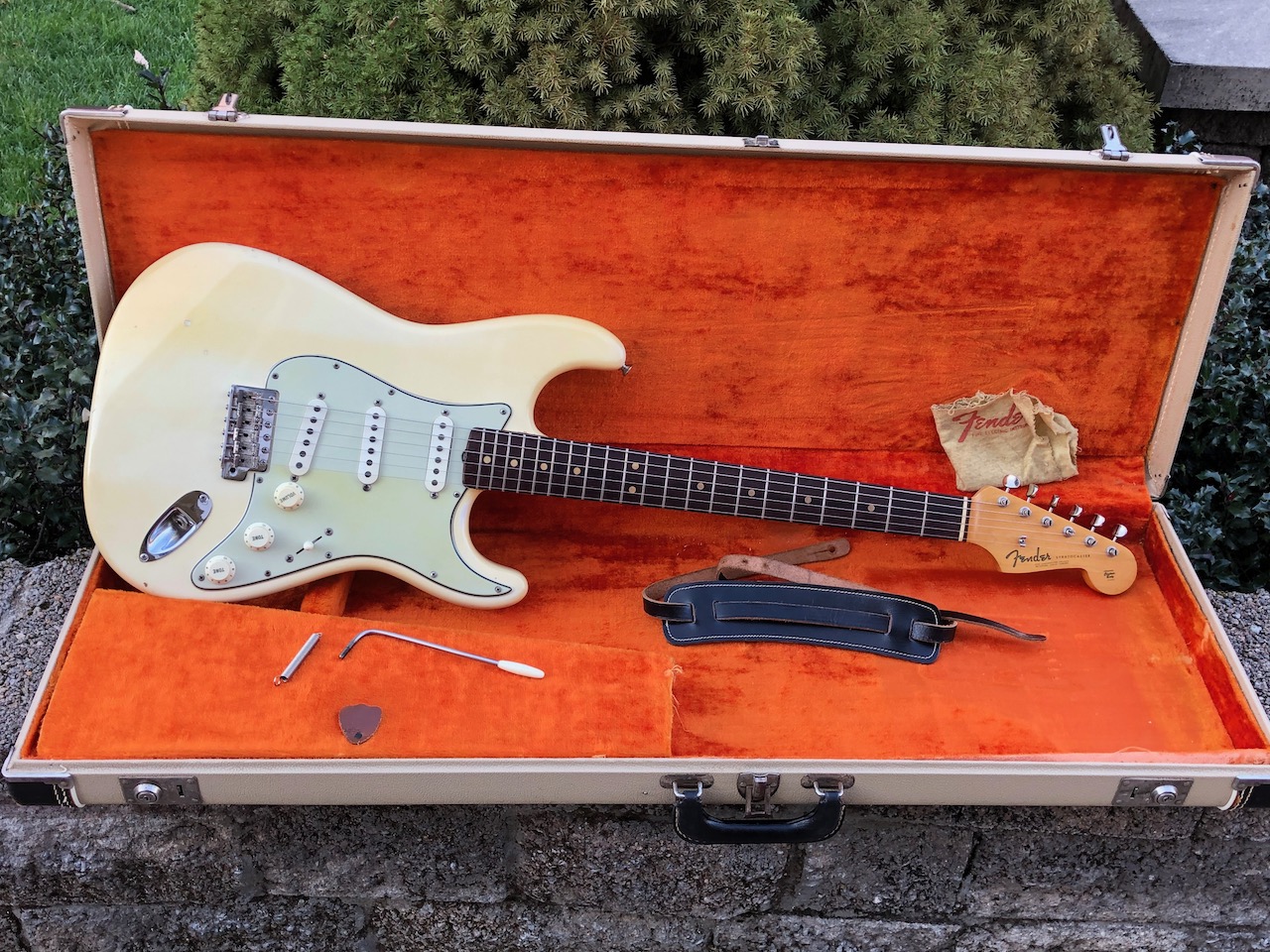 Oh it's well under 7lbs too!  And a personal guitar so sorry I won't part with it.   The first one I've played with a bridge pickup sound that I LOVE.  The NECK is the FATTEST sounding neck strat pickup ever.  It measures the highest rating of the 3 and probably should have been in the bridge position,
All original except for some touch-up on the back.
NOT FOR SALE.   For Drool
View More Info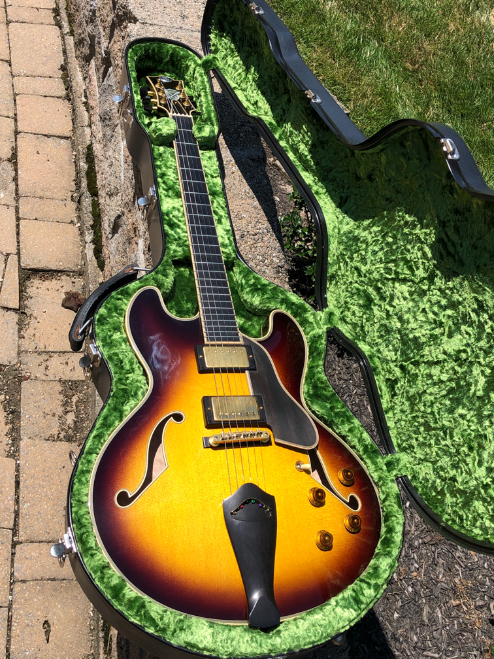 2004 Taku Sakashta Jam Master Custom 24-Fret Semi.   THE rarest of Taku's offerings.   The woods and intricate construction will awe even non-guitarists.   1-owner from a smoke free environment with Calton Case.   No issues and no repairs.  WOW is the only word to describe the tone…spongy springy warm organic and snappy all at the same time.  This is a nuance player's DREAM.  The Dumble of guitars in your hands.  You will likely NEVER find another.
Simply stated, this truly is playable art.  Sadly there will be no more of these produced and the VERY few that exist are locked in collections.  This is a 1-owner piece from a smoke free environment.  Barely played.  Original Hardshell Case that is a work of art itself.
People often aske me what I believe to be the most collectible and investment worthy modern pieces…..Sakashta Guitars are always my answer.
The solidbodies which are more readily available have sold in the mid-and upper-$40k's.  We have placed several.  The Jam Master Custom was a higher and more costly offering.  There were only A COUPLE EVER PRODUCED.  The condition of this piece is near mint with just the lightest of 'touch'.  Don't let this pass you by and forever wonder when it will resurface.
View More Info