Category:
Guitars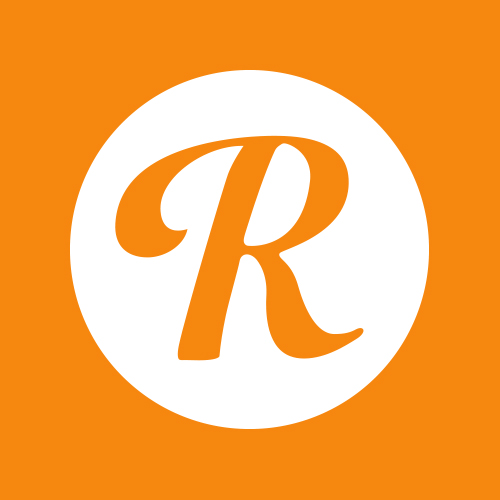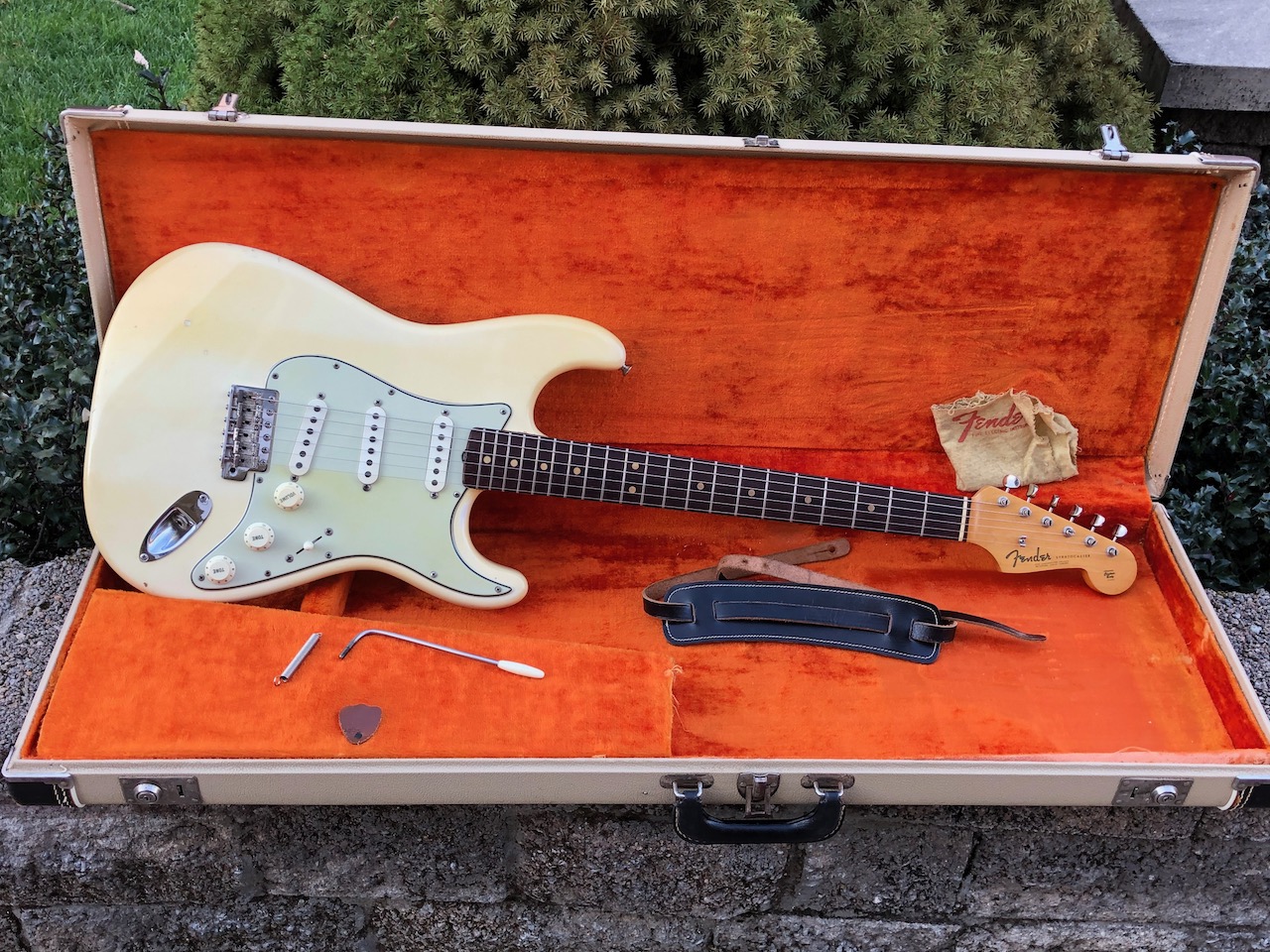 Oh it's well under 7lbs too!  And a personal guitar so sorry I won't part with it.   The first one I've played with a bridge pickup sound that I LOVE.  The NECK is the FATTEST sounding neck strat pickup ever.  It measures the highest rating of the 3 and probably should have been in the bridge position,
All original except for some touch-up on the back.
NOT FOR SALE.   For Drool
View More Info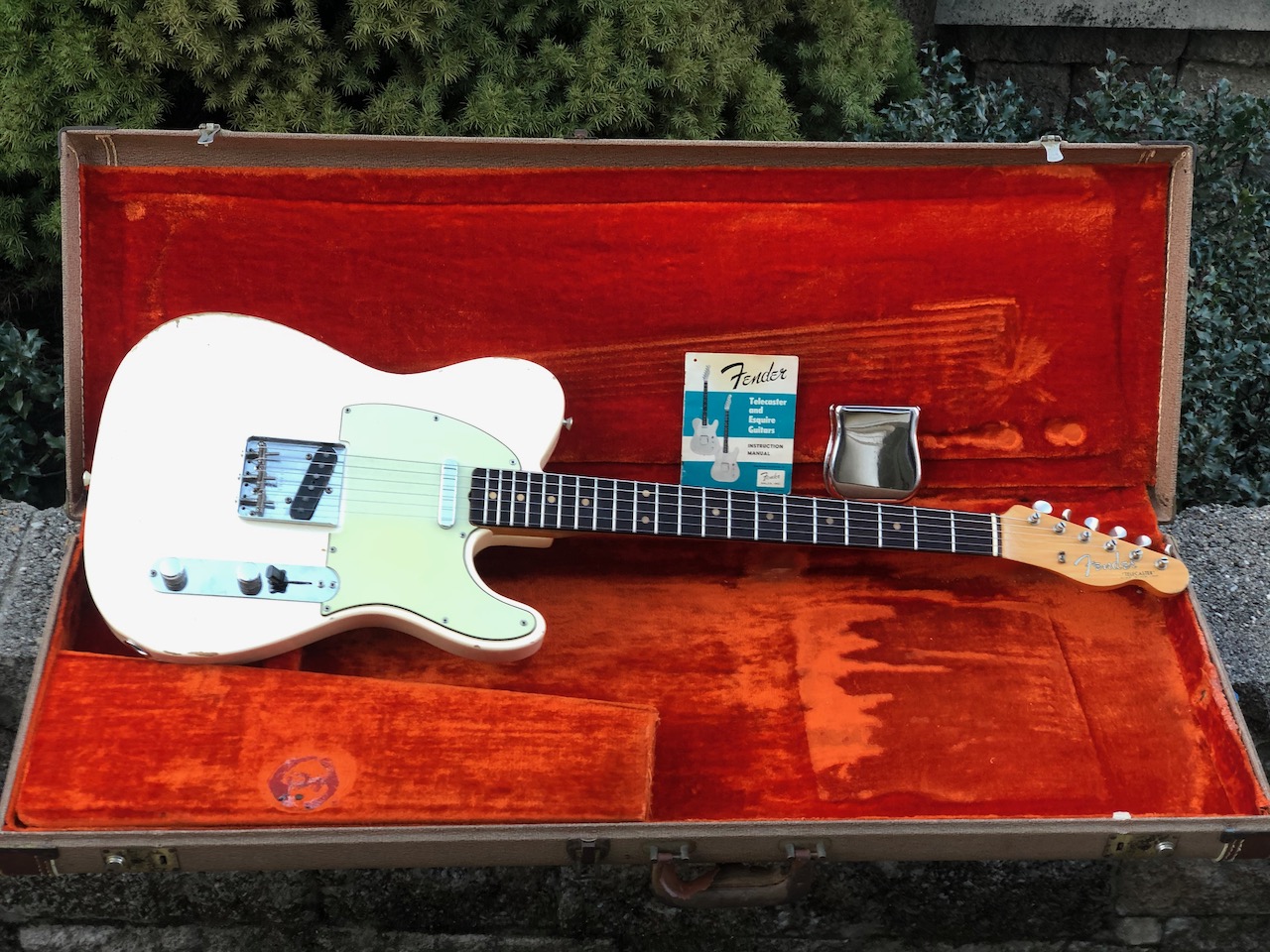 OH this is more special than finding out YOU are the Ashburn Side Ass!  Inside joke meant for those in the know…$100 off if you can solve this riddle….
Genuine 1962 Fender Telecaster in 100% Original Condition.  Vetted by a top dealer. Original frets, orig finish, untouched solder joints and WOW Midrange.  OMG this is THE one.
NOT FOR SALE…sorry but just not.  And "NO" I don't want your pile of shrapnel unsellable 11 string Ukranian bassses for this….
View More Info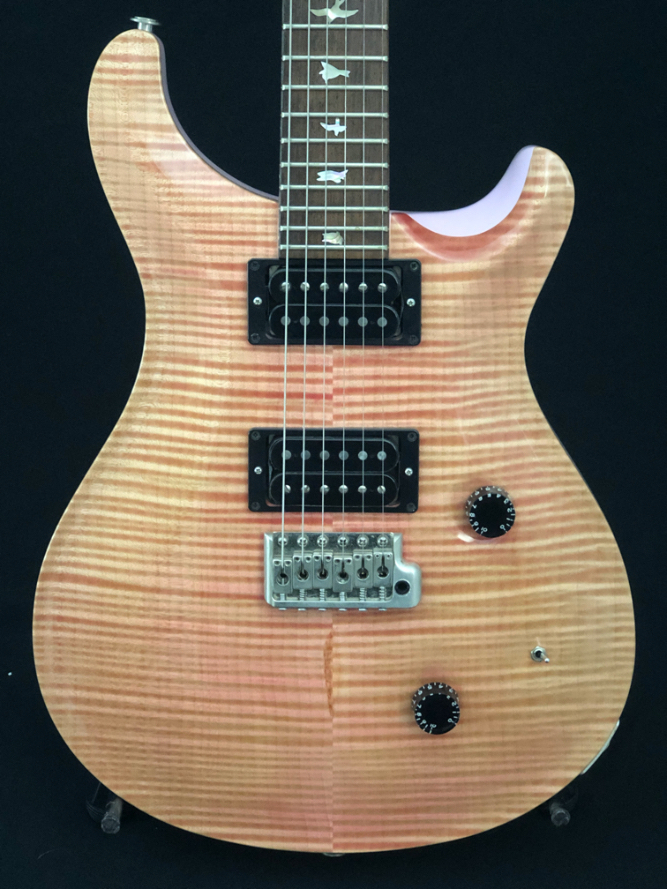 See more info here!   https://reverb.grsm.io/33417528-paul-reed-smith-custom-24-bonni-pink-1989
Super rare 1989 PRS Custom in Bonni PInk with a WOW tight flame.  Weighs just 7lb-12oz.  Vintage Bass & HFS pickup.  Original Case.  Trem bar and truss adjustment tool in case included.   Nonsmoking collector owned.  Bird inlays.  Brazilian Rosewood Board.  All what you look for in a piece to keep and cherish.
Buy from THE trusted source for boutique gear.  For over 13 years, THOUSANDS of customers have selected Prime Guitars because we carry the finest in clean boutique gear.  We are an online store specializing in the coolest and hardest to find gear.  Why take a chance buying from a 'random' when you can deal with a proven entity.
View More Info
Just 7lb-9oz!  This is an extremely limited edition 2008 Gibson Custom Shop 50th Anniversary Les Paul Korina Tribute. NOTICE THE SPLIT HEADSTOCK.   Excellent Condition with Factory Case & Certificate of Authenticity & Tag.  From smoke free environment.
1-Piece TOP!
SEE ALL THE SPECS & DETAILED CONDITION IN THE 3rd PICTURE
These guitars sound like the dream "tele on steroids".  Wonderful midrange with that clear high and low end.  Most korina guitars are scooped sounding….THIS ONE has the RARE midrange!
Excellent Condition with no fretwear.  Neck is a wonderful .905″ – 1.03″ "C" profile.  This is number 17 of a super limited series.
View More Info
Brand New – 2018 – Authorized Dealer – Full Warranty

This is a WOW guitar.   Think about being able to get something that is a piece of functional art.  Think about it being made by a builder to the stars.  Look at the special woods that most can't even gain access to. Now think about what a stamped out 'masterbuilt' Fender sells for…or a plasticized PRS….and get this for the same or less than something that is made by mass customization.  If you look through my lens you will quickly realize what bargains EchoPark Case Study Guitars are.
This piece is one I'm not anxious to part with.  You can see all the specs in the PICTURES (see the sheet there).  I know you want info NOW so here…enough drama already:
1-Piece Korina Back
Old Stock Bookmatched MACASSAR EBONY TOP
1-Piece Flame Maple Neck
Old Stock Striped Gabon EBONY BOARD
.865″ – .945″ C-Profile Neck
Jescar Medium Frets
1.66″ Width & 12″ Radius
25.5″ Scale
EP Hum and J-Master Pickups
Bigsby B5
.033 Paper-in-Oil NOS Cap
Ivroid Binding
Polished Nitro Finish (THIN)
Just 8lb-6oz
View More Info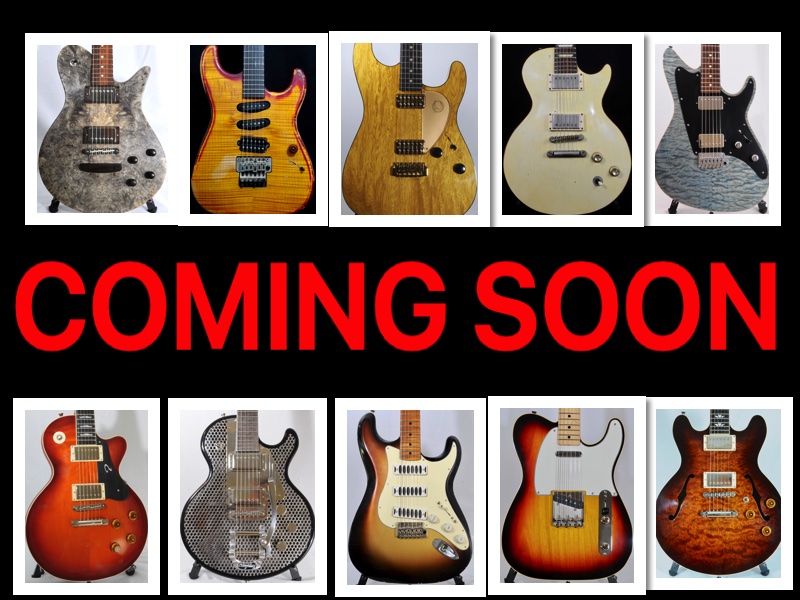 COMING SOON!

We are now FIAM (a.k.a. Izzy the RONIN Builder)  GUITAR DEALERS!  Custom Orders Welcome – We Take TRADES!
View More Info