Category:
Amps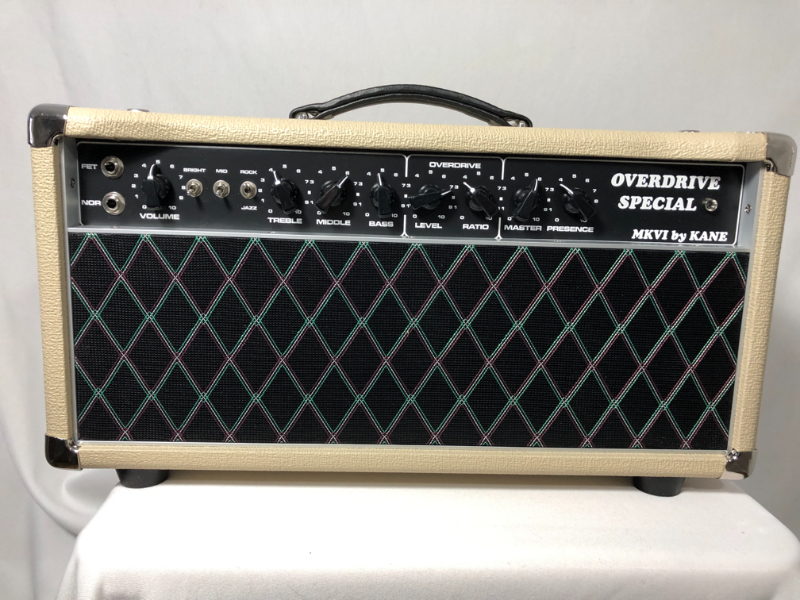 Brand New!  Authorized Dealer!  RARE Dealer Stock!  Avoid the 8-10 week wait!
Patterned after Dumble #183 this 50-watt (EL34 version) has all the sustain, chime, note bloom and touch sensitivity you are dreaming of when you decide upon a D-style amp.  We have sold dozens upon dozens of Mark's amps to collectors and players around the planet.  They have seen Youtube videos, read up, tried all the others…then they get the Mark Kane and the reviews uninmously declare it the winner.
This particular head has a BUILT-IN "dumbleator" which is a key part of achieving the D tone.  Typically this comes as a stand-alone 1-rack unit. Mark has recently decided to incorporate the unit into the head itself!
Satisfaction Promise:  If you purchase THIS BRAND NEW MARK KANE AMP…as the original owner YOU are entitled to up to two free re-voicings (you pay shipping both ways).
Invest in a true classic.  I have never once heard a complaint about any of Mark's amps….that says a TON in a day and age where people love to hear themselves gripe.
View More Info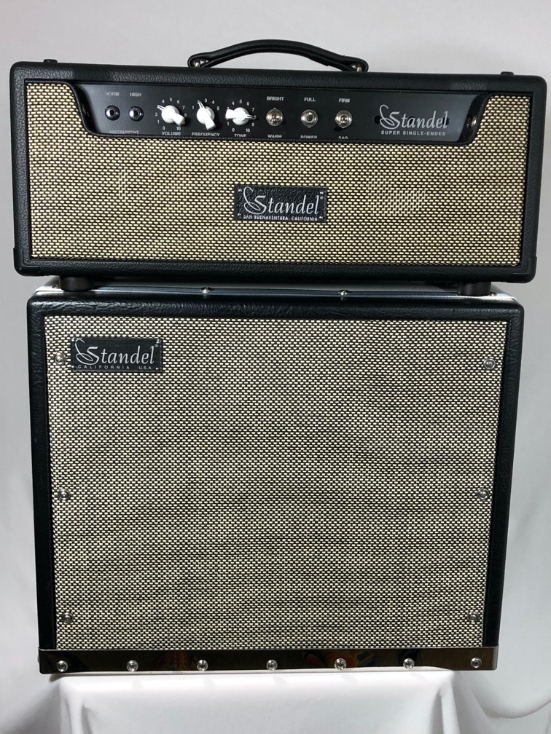 Impossibly Rare STANDEL / Requisite Audio SUPER SINGLE-ENDED Head! This was custom ordered by our best customer.  LOADED with features such as an effects loop.   Smoke Free environment and never gigged.  BARELY used.   Hard to find a mark on it but we're certain you'll fire up the ol' electron microscope so we will grade it as EXCELLENT rather than Mint.
Comes with Matching Cab that is loaded with a Vintage Jensen Speaker (selected by Danny and created with cabinet as part of package to original owner).
Tonal flexibility at low volumes?  CHECK.  The switches and knobs are about as interactive as you could ever hope for.  You can FEEL the amp respond differently as you cycle through the options.  IT plays SO well with different varieties of speakers.  I had an absolute blast with this and my effects board of classic overdrives….LOVES pedals.
This amp has zero mods and no repairs or issues.  Hand created and a MUST have for anyone who wants to feel & hear nuance in their playing.
View More Info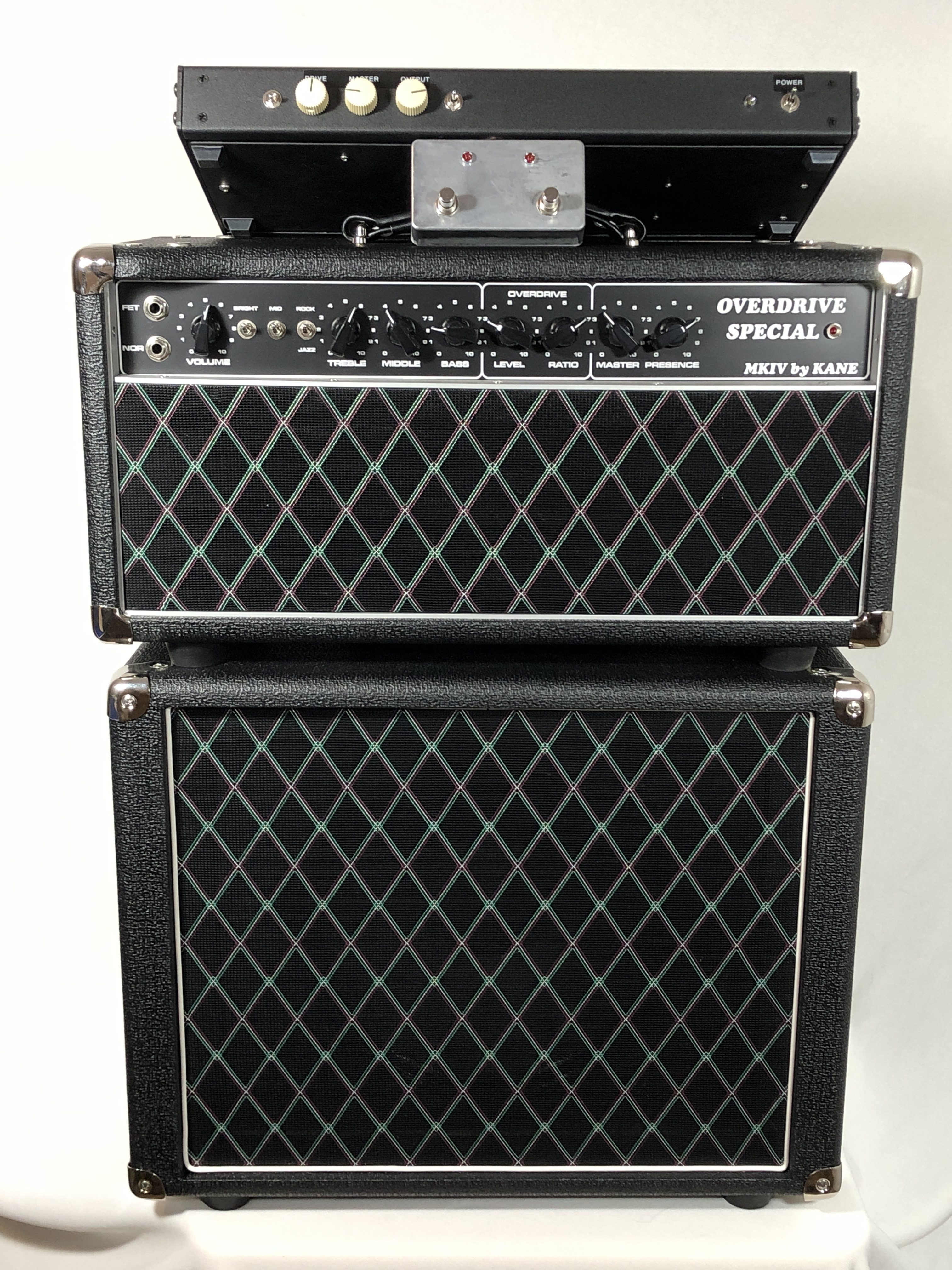 BRAND NEW!   Only Authorized Dealer!  IN STOCK!   Warranty!  Comes with 2 free revoicings (buyer pays shipping to Mark both ways) if you are not thrilled with the tone!
This is a rare production amp by Mark Kane.    Mark typically only produces custom amps.  He recently made this for our shop so that we could accommodate instant gratification.
The amp itself is a Dumble Style that Mark is universally famous for.  It features 100w of 6L6 Power.  It features the "HRM" tone stack which has the ability to dial in a bit more gain than the standard D tone stack (HIGHLY desirable).
Think Robben tone then note it has a touch more on tap.  Mark refers to this as his "Bluesmaster" style.  It comes COMPLETE with the HEAD, CAP (with Warehouse Speaker specially selected for this head), DUMBLEATOR and FOOTSWITCH.  YES the power cable too (you supply cables to/from the buffered effects loop).  The Dumbleator is Mark's latest style with a Bright Switch.
Get this at the factory direct price adjusted for selling fees.  SORRY WE DO NOT DISCOUNT MARK KANE AMPS so please don't ask.
Not convinced yet?….go to You Tube and search up some clips.  You can see buyers the world around select the Mark Kane for their D-style amps.  Mark is a renowned expert.  He doesn't just take online schematics and copy them. Mark has spent his life studying, perfecting and re-perfecting his craft.  We have sold dozens and dozens….and they rarely come up for resale…that speaks volumes.
View More Info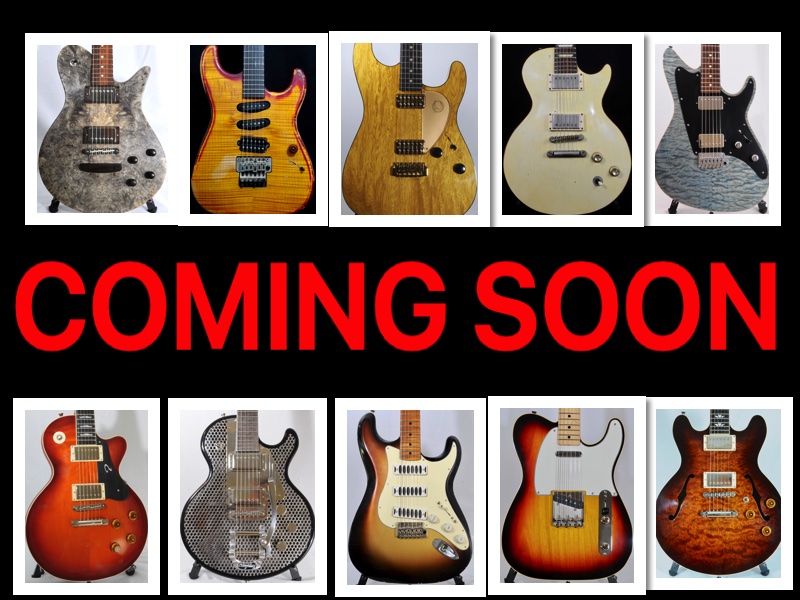 COMING SOON!

We are now LENTZ GUITAR DEALERS!  Custom Orders Welcome – We Take TRADES!
View More Info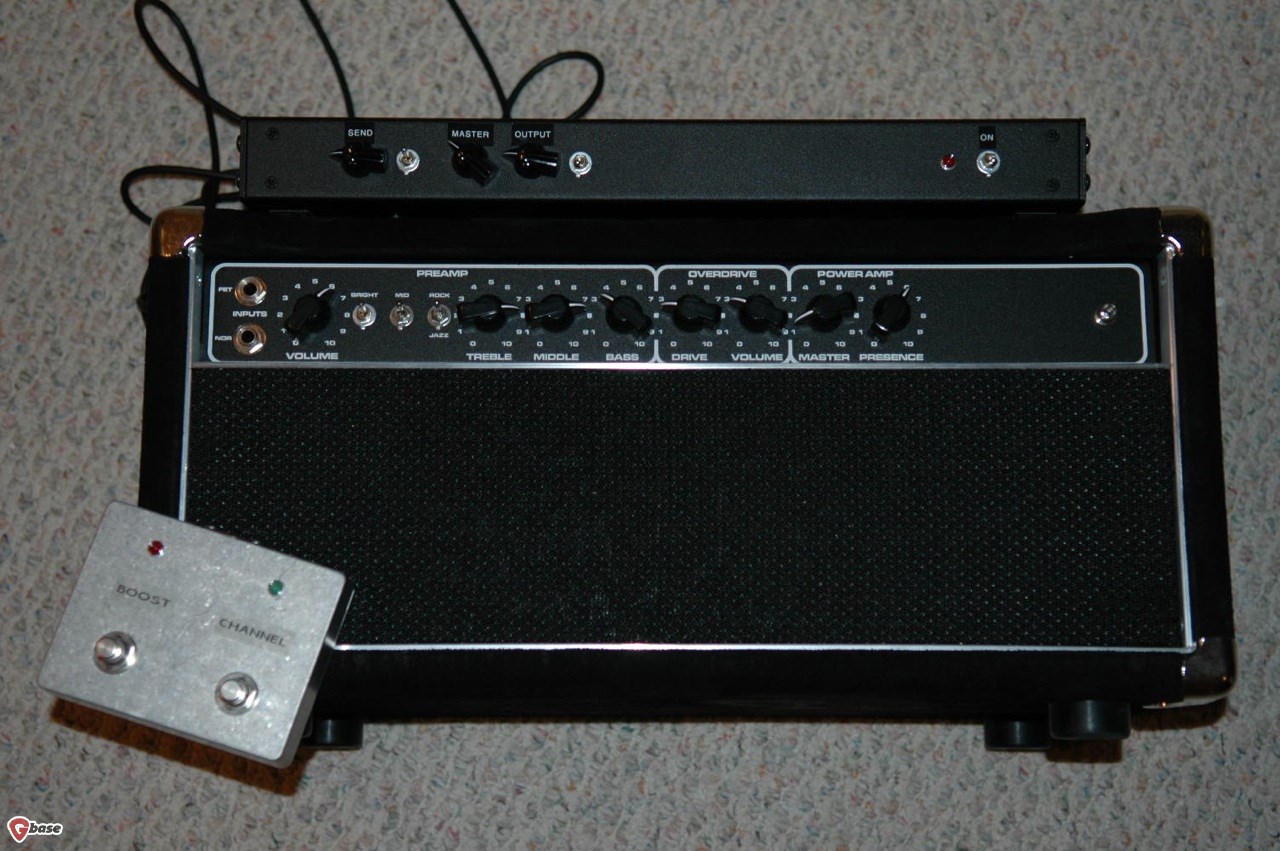 Authorized Dealer for MARK KANE AMPS!
Dumble & Trainwreck style amps.
Mark will work with you 1-on-1 to achieve a voicing that suits your playing. Heads and cabs available. Custom built usually 8-10 weeks with a VERY reliable turnaround. DUMBLE: Various Voicings including RF.   TRAINWRECK: Rocket, Liverpool, or Express.
You will get the amp you lust for made for your specs at less than the price of a stamped out production 'soon to be outdated' version.
View More Info