Category:
P-S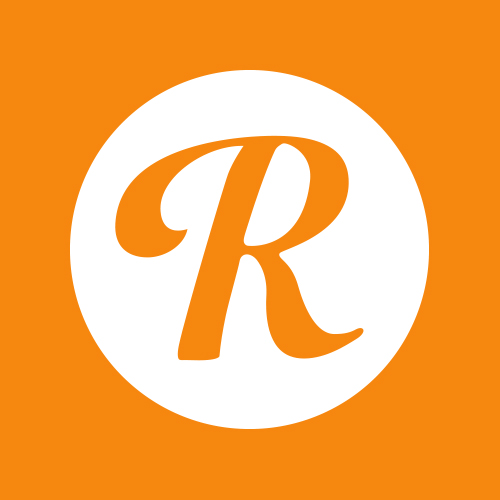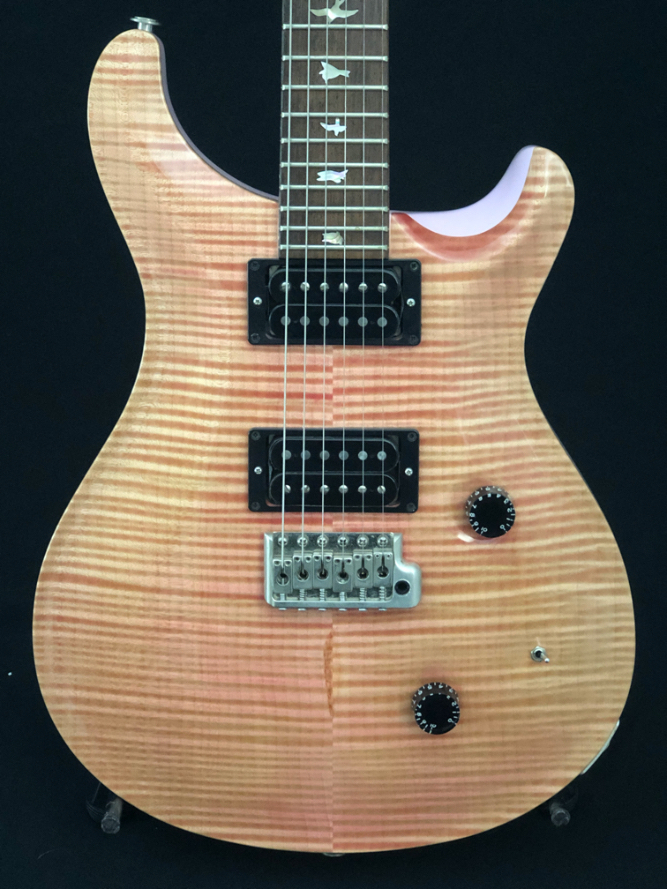 See more info here!   https://reverb.grsm.io/33417528-paul-reed-smith-custom-24-bonni-pink-1989
Super rare 1989 PRS Custom in Bonni PInk with a WOW tight flame.  Weighs just 7lb-12oz.  Vintage Bass & HFS pickup.  Original Case.  Trem bar and truss adjustment tool in case included.   Nonsmoking collector owned.  Bird inlays.  Brazilian Rosewood Board.  All what you look for in a piece to keep and cherish.
Buy from THE trusted source for boutique gear.  For over 13 years, THOUSANDS of customers have selected Prime Guitars because we carry the finest in clean boutique gear.  We are an online store specializing in the coolest and hardest to find gear.  Why take a chance buying from a 'random' when you can deal with a proven entity.
View More Info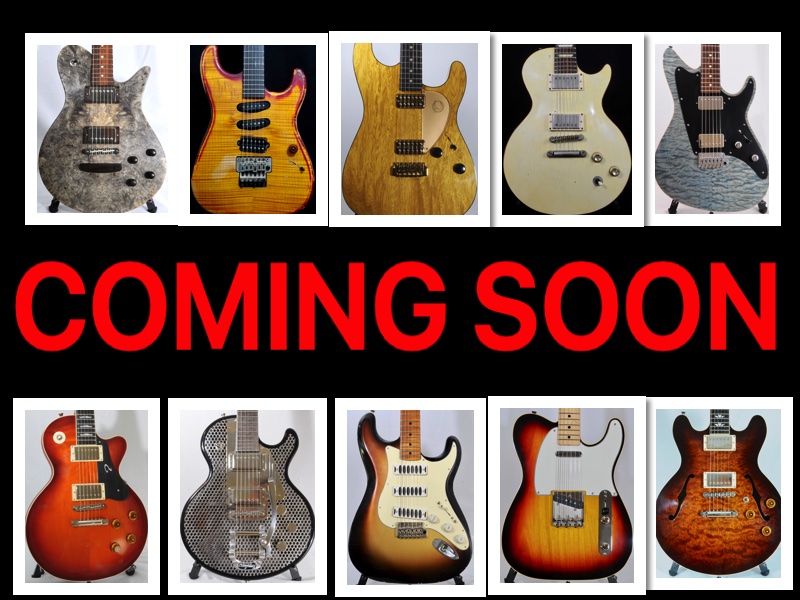 COMING SOON!

We are now FIAM (a.k.a. Izzy the RONIN Builder)  GUITAR DEALERS!  Custom Orders Welcome – We Take TRADES!
View More Info